About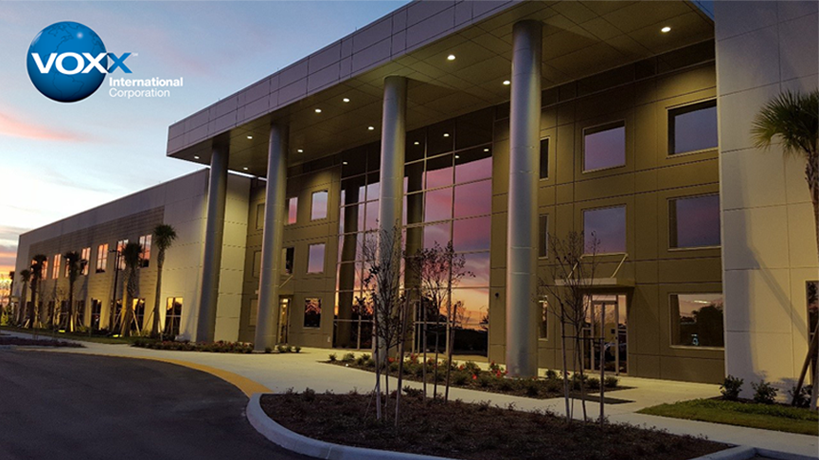 Welcome to VOXX, the leading global manufacturer and supplier of Automotive and Consumer Electronics products. As a government entity, we understand that your needs are unique, and we are proud to offer a broad range of products sold under a portfolio of over 15 well-known Automotive Electronics brands such as Audiovox®, Invision®, Rosen®, Advent®, Prestige®, and Code-Alarm®, as well as recently acquired brands such as Rostra®, Vehicle Safety Manufacturing®, Viper®, Autostart®, AstroStart®, Automate®, Avital®, Clifford®, and Python®.
For over 60 years, we have held market-leading positions across many categories within Automotive Electronics industry segments, and we have been the #1 provider of In-Vehicle AV systems and the top supplier of vehicle security and remote start systems to domestic OEMs and the automotive aftermarket. Various government entities trust our products, and we proudly supply them to federal and local government agencies.
Our strong American footprint includes a world-class manufacturing facility in Orlando, FL, and a technology solution center in Auburn Hills, MI, where we provide a comprehensive suite of services. Our 250,000 sq. ft. facility in Orlando houses our engineering, quality, manufacturing, supply chain, and operations teams. There we do the majority of our OEM production and assembly for our security, keyless entry, remote start systems, and award-winning rear-seat entertainment solutions.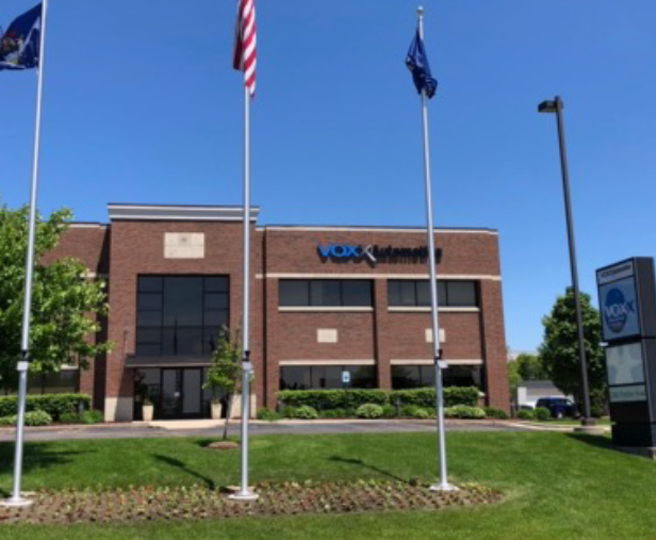 Throughout each stage, we maintain our international status in quality management systems to supply the very best in product applications to the broadest range of automotive partners. In Auburn Hills, we house our design and development engineering and sales and program management teams, with full test and validation labs to oversee vehicle and systems integration.
We are ISO 9000, ISO 14001, and TS16949-certified and continue evolving as technology changes. We always maintain sight of powering innovation and exceeding the needs of our customers and partners. Thank you for choosing VOXX for all of your Automotive and Consumer Electronics needs, and we look forward to serving your agency with the utmost care and expertise.